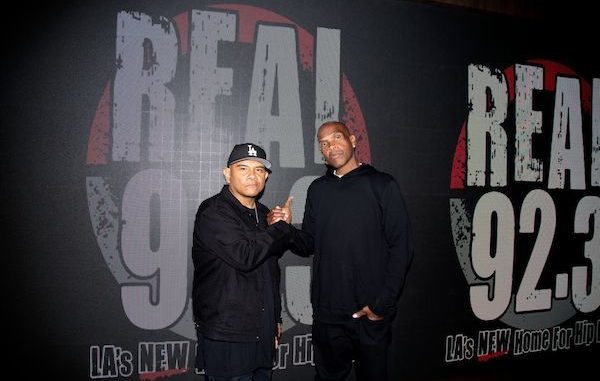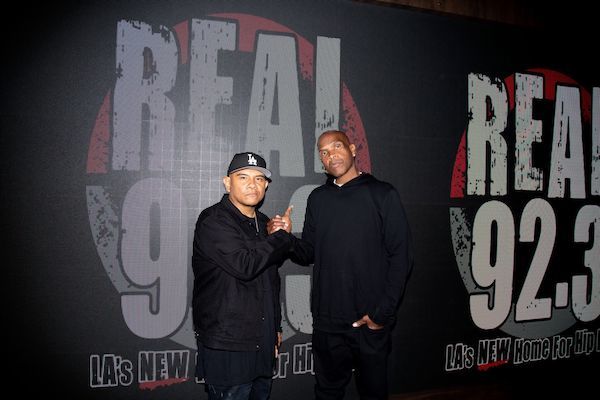 "The Cruz Show" led by J Cruz is making the leap to afternoons on REAL 92.3 beginning April 18!
Listen to J. Cruz, Executive Producer Jeff Garcia, DJ Lechero and DJ Lezlee, Mondays through Saturdays from 2 p.m. to 7 p.m on REAL 92.3 and the iHeartRadio app!
The Cruz Show will feature celebrity interviews, prank calls, breaking music, hip hop news and the latest local and national headlines.
From legends like Ice Cube and Kobe Bryant to current faves like Post Malone, Meek Mill and YG, and comedians like Michael Blackson and Marlon Wayans , The Cruz Show is bringing energy, humor and dope music mixed by DJ Lezlee.
"I couldn't be more excited and grateful to join such a great group of legendary radio artists here at REAL 92.3," said J Cruz.
"We are proud to declare our loyalty to Hip Hop, to people of all colors, to the great city of Los Angeles and to all of our listeners across the USA."