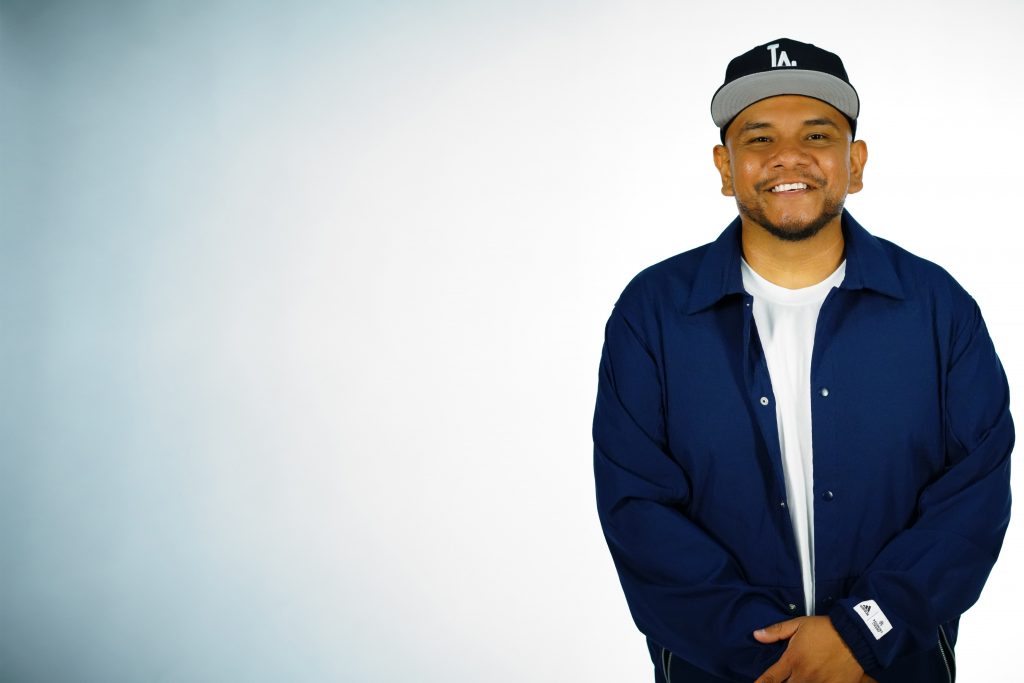 J Cruz is an LA native; growing up in Van Nuys, listening to radio at a young age decided that being on-air was his dream, one he turned into a reality. Cruz is obsessed with hip-hop and pop culture, using his voice to help others, inspire and entertain. Beyond radio, J Cruz thrives in front of the camera. He has been featured on CNN, NPR, HLN, local and world news outlets for his creative bits that have gained international attention. He has also been a Top Talker on the show The Talk, commenting on current events and hot topics.
Outside of radio and television Cruz a die-hard Lakers, Dodgers, and Kings fan. He is a major sneaker head and loves Mexican food, watching Reality TV, and spending time with his Fiancé Diana and son Cameron.
The Cruz Show airs on iHeart Media's REAL 92.3 every Monday-Saturday from 2pm – 7pm.