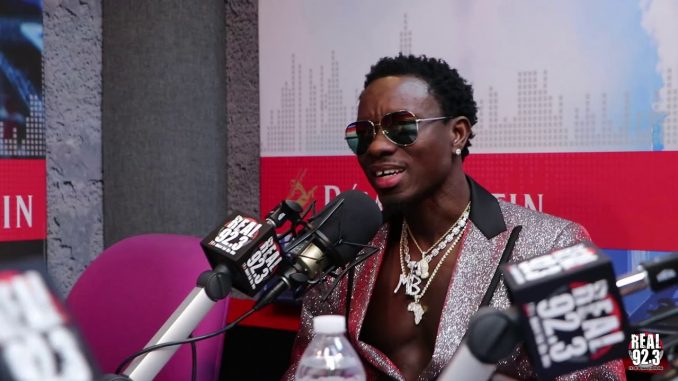 by admin in Featured Post 2 0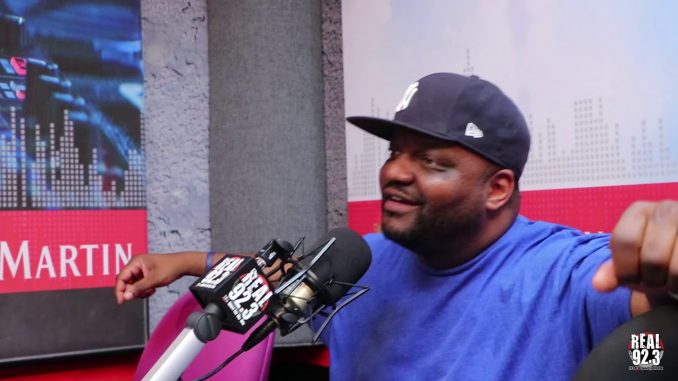 by admin in Featured Post 3 0
Real 92.3 on YouTube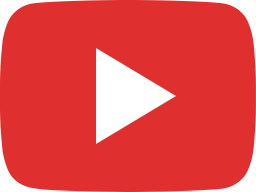 DJ Drama Does a Gangsta Grill Version of The Children's Book Llama Llama Red Pajama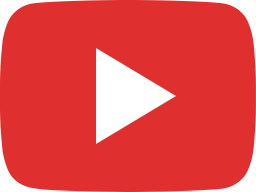 Dj Drama Talks New Album, Tyler The Creator, Lil Wayne, Uzi Vert, Jack Harlow & Potential Verzuz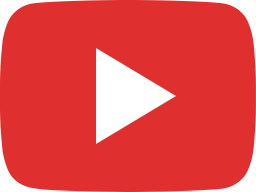 BigXThaPlug imitates Shaq, Speaks Spanish & Talks New Album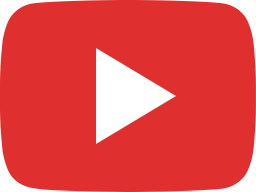 CHLÖE Talks Deleting Her Album, Horoscopes, SWARM, and Working with METRO BOOMIN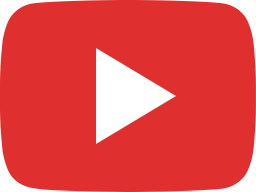 "John Wick 4" Red Carpet Premiere at TCL Chinese Theatre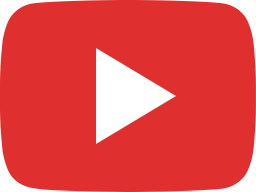 G Perico Talks New Album, DJ Drama & Growth Since Jail Time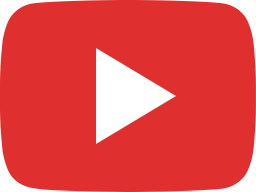 Big Boy & Stix of ThinkWatts Talk about On Our Block by MoCaFi & Building A Better Financial Future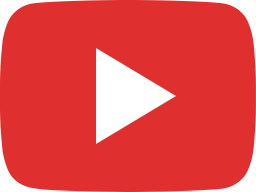 JOVAN ARMAND TALKS REPRESENTATION IN SUPERHERO MOVIES, COLLAB WITH THE GAME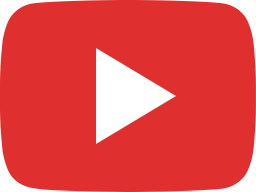 Mekhi Phifer Talks Apple TV+ "Truth be Told" + Almost Passing on 8 Mile & More!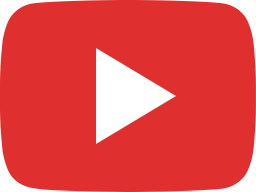 Janelle Monáe sings The Children's Book Llama Llama Red Pajama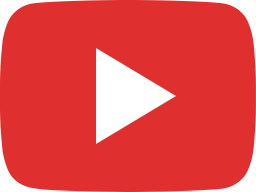 PinkPantheress Loves Domino's Pizza & Mexican Coke + She talks Music, Ice Spice & More!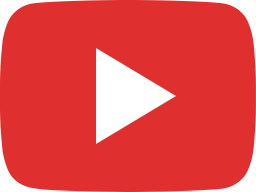 #KaliUchis explains how her and #tylerthecreator started working together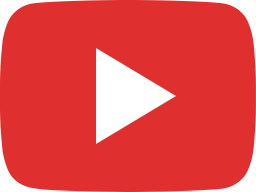 #KaliUchis is a real one for this!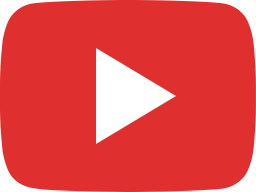 Kali Uchis Sings Llama Llama Children Book Red Pajama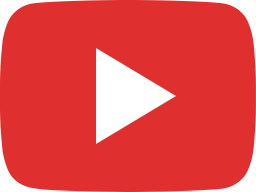 Kali Uchis talks new album, being sober, Tyler the Creator & her Toxic Trait