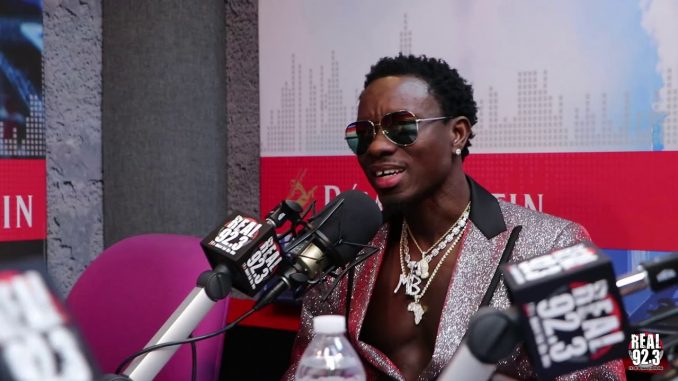 by admin in Featured Post 2 0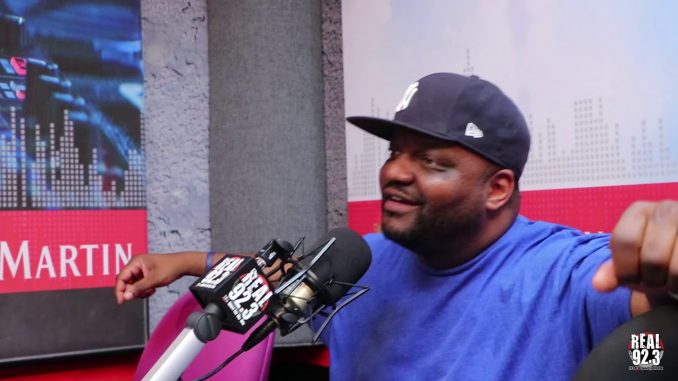 by admin in Featured Post 3 0
Real 92.3 on YouTube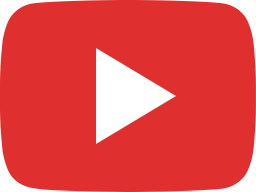 Marlon Wayans Roasts Cruz & Lechero + Talks Bout His Marriage, J-lo & More.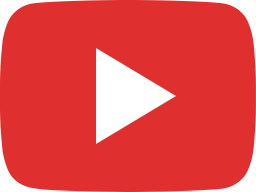 Roddy Ricch Talks Big 3, Ice Cube, Russell Westbrook and More.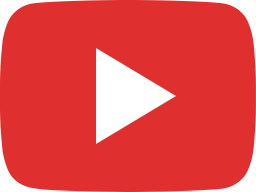 Southside talks new music with Future & Anuel + paying for BBLs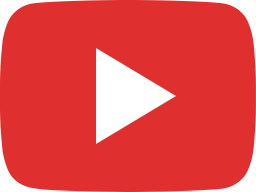 Ne-Yo Reviews Verzuz And Talks About Mistreatment of Women In R&B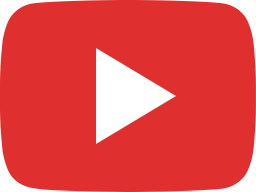 DJ Drama Shows Love To Tyler The Creator + Talks About Hate For Jack Harlow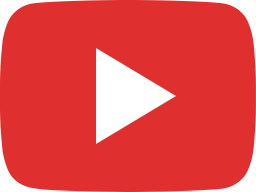 Chance the rapper Does Everything For His Family + Talks About New Song With Joey Bada$$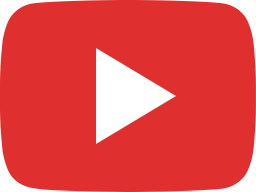 Bia Helps Lechero Find A Date, And Says Twizzlera Are Better Than Red Vines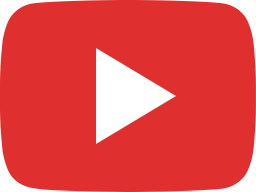 Kevin Gates Loves Mexican Food, Spiritual Journey and New Album.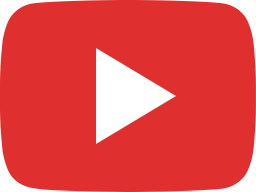 Jnr Choi Reads Llama Llama Children Book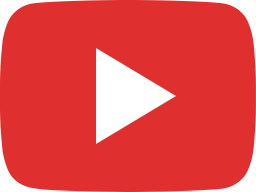 Eugenio Derbez talks Mexican Culture And His New Movie The Valet on Hulu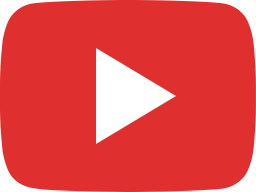 Vince Staples Reads Llama Llama Children Book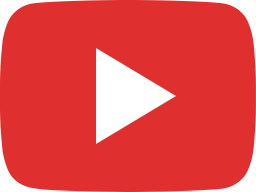 Does Jack Harlow Text Drake Every Morning? + A Huge Surprise & did Lil Wayne Charge for a feature?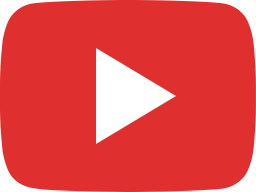 "And Finance For All: Los Angeles" presented by MoCaFi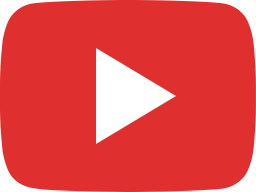 Vince Staples talks Ozark, New Music, Health Care & Tyler the Creator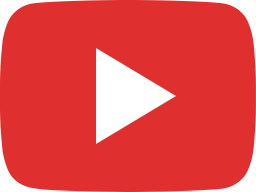 Ella Mai Sings Llama Llama Children Book