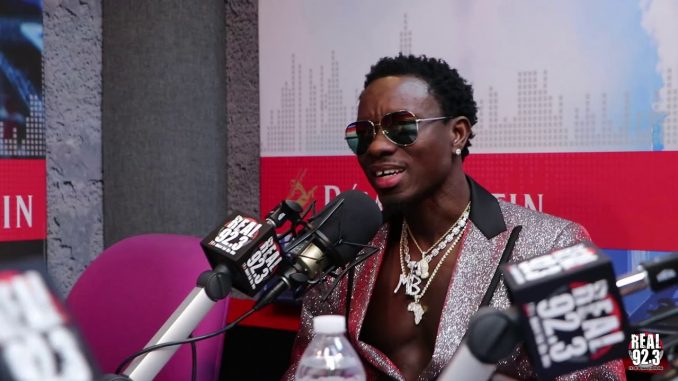 by admin in Featured Post 2 0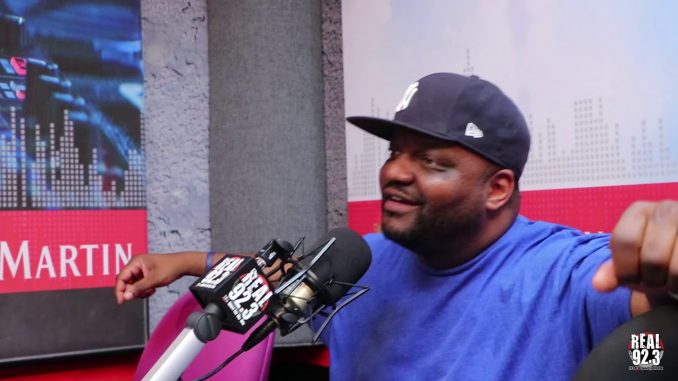 by admin in Featured Post 3 0
Real 92.3 on YouTube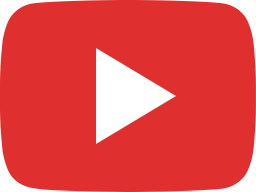 Does Jack Harlow Text Drake Every Morning? + A Huge Surprise & did Lil Wayne Charge for a feature?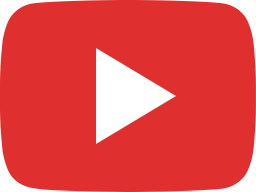 "And Finance For All: Los Angeles" presented by MoCaFi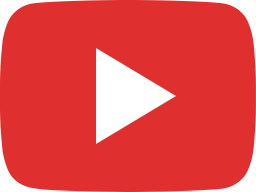 Vince Staples talks Ozark, New Music, Health Care & Tyler the Creator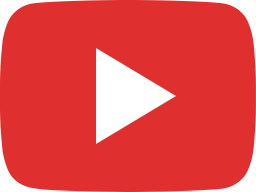 Ella Mai Sings Llama Llama Children Book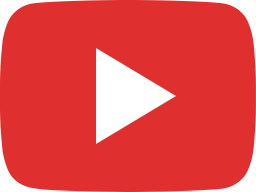 Jeremiah Yolkut Runs Down MLB Allstar Week Festivities Here in Los Angeles.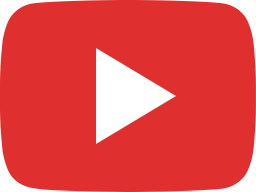 Ella Mai talks new music J Cole, Nicki Minaj & more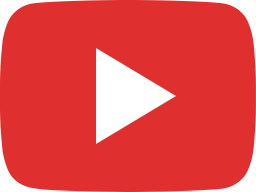 Coi Leray Trying To Get Her Dad Off Social Media, New Music, Relationships and More.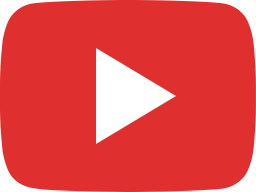 Blxst On Not Being Able To Pay His Phone Bill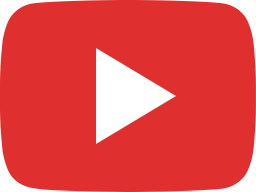 Blxst Responds To Pressure and "Not Having A Plan B"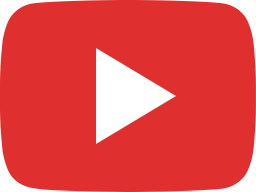 Blxst Reacts To Performing With Snoop Dogg and Getting Huge Co-Sign!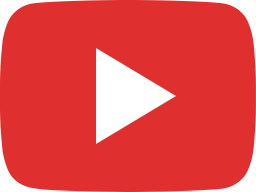 Blxst on New Project 'Before You Go' - "You Can Hear The Growth"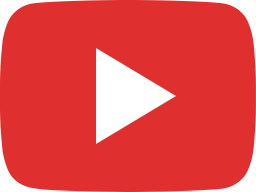 Queen Naija wants to start her own line of feminine care products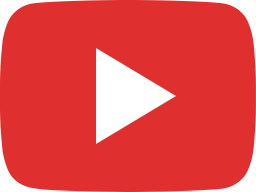 Queen Naija recalls being sent home by J-Lo on American Idol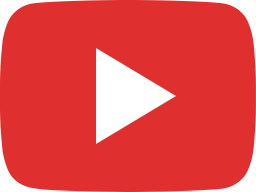 Queen Naija remembers her lowest moments and how she bounced back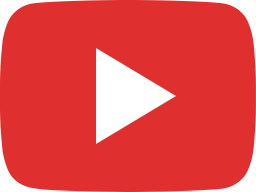 Queen Naija shares wildest story being picked up by a drunk driver!