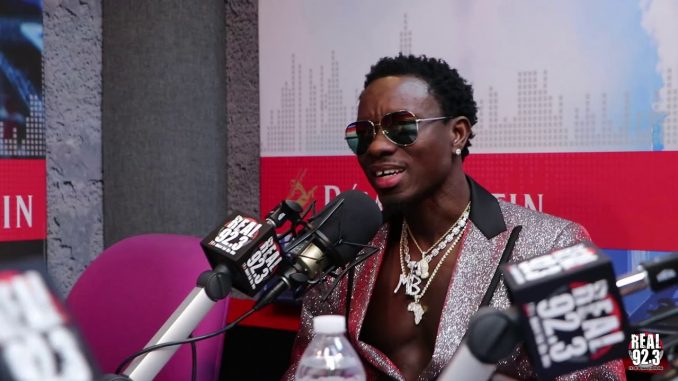 by admin in Featured Post 2 0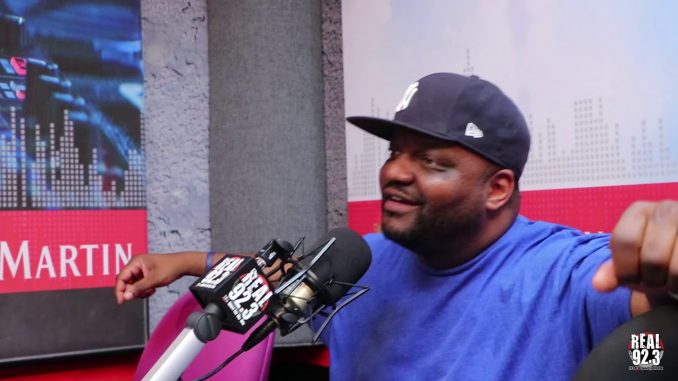 by admin in Featured Post 3 0
Real 92.3 on YouTube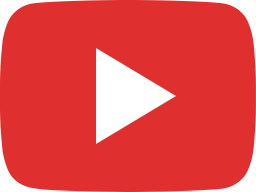 Bakar talks anxiety of making new album Halo, He also Learns Spanish & Talks about his Toxic Trait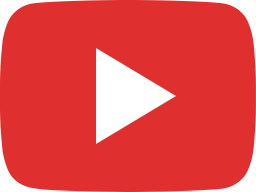 Jay Rock talks new Music, SZA, Kendrick & Touring with Nipsey Hussle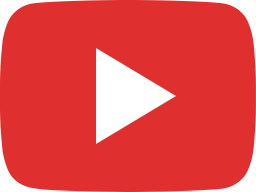 EZ Mil Rap & Deathcore version of Llama Llama Red Pajama over Realest Beat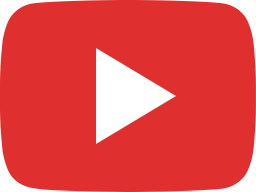 Oneya Johnson AKA AngryReactions talks new music, TikTok success & his Obsession with Coi LeRay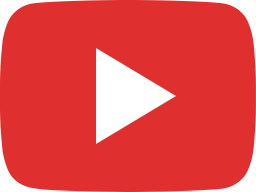 Sleepy Hallow Anxiety, Weed, L.A. Slang & New Music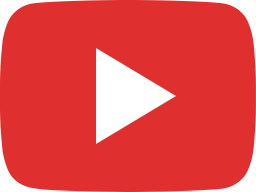 EZ Mil Tells Great Dr. Dre & Eminem Stories & talks about new single & More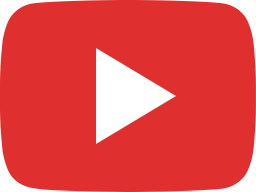 Selena Gomez & Karol G Collaboration on the way? + Selena Talks Mental Health, New Music & more.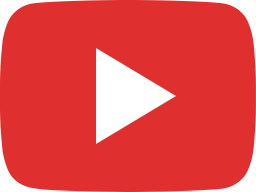 Mario talks, Lil Wayne, Usher, Ray J + He talks Trauma & Growing up in the Business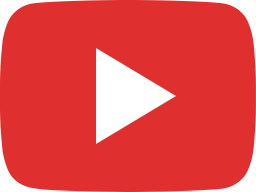 Roy Woods talks Finding Peace, New Music, Anxiety & Trying to Quit Weed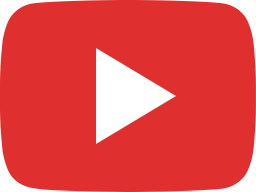 Alicia Keys talks protective son, KAROL G & Tour life with family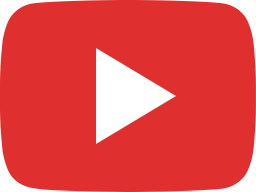 That Mexican OT Chopped and Screwed Llama Llama Red Pajama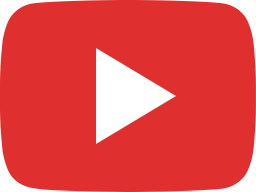 Yng Lvcas wants Arianna Grand Collab + talks Peso Pluma, Tacos & More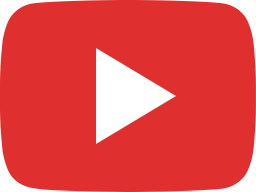 Lil TJay loves Birria Tacos & was Inspired by Chris Brown & Justin Bieber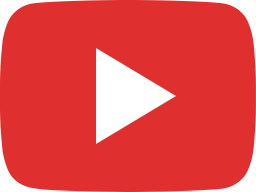 That Mexican OT Takes off His Shirt + Talks Trauma & Gets a Surprise Call In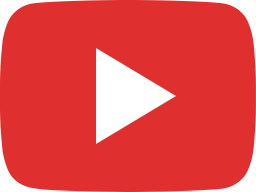 DDG talks new music, relationship & Usher.