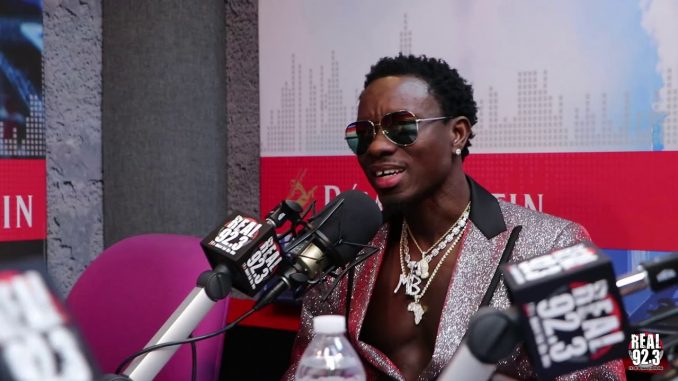 by admin in Featured Post 2 0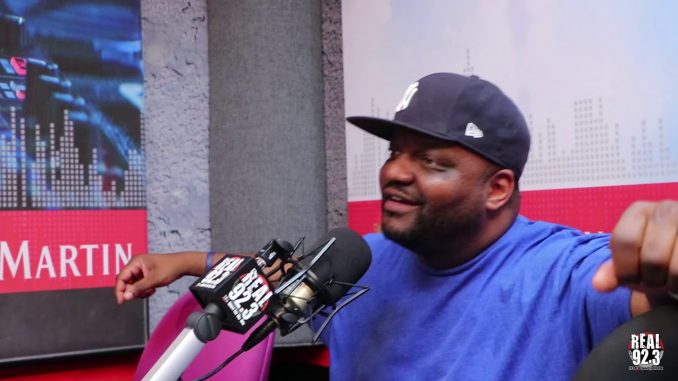 by admin in Featured Post 3 0
Real 92.3 on YouTube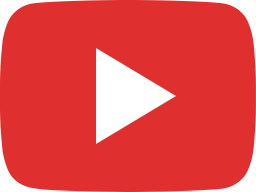 Wiz Khalifa talks Multiverse, Spirituality, and Fatherhood.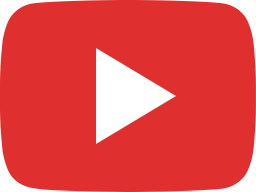 DJ E-ROCK SITS WITH L.A'S BINO RIDEAUX ON RADIO BASSMENT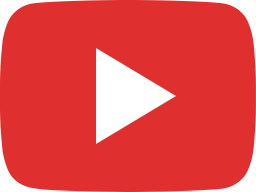 The Kid Mero at Celebrity All Stars Talks Dominican Republic dominating MLB, and More.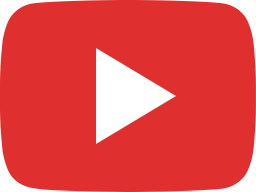 Coi Leray at Celebrity All Stars Talks being Red Sox Fan, Favorite Place in LA and more.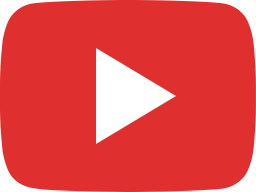 Action Bronson at Celebrity All Stars Talks Favorite LA Food Spots and More.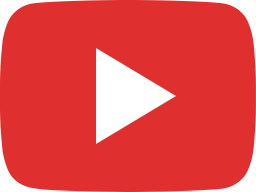 Blxst talks new music, Doja Cat, Jack Harlow & Learns Spanish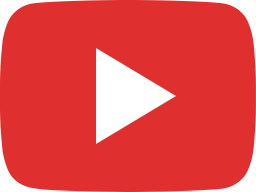 Jeremy Piven talks cancel culture, Kobe & Entourage Reboot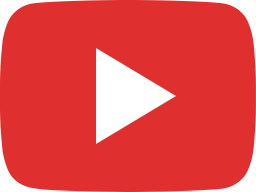 Ryan Garcia shuts down hater, talks Mike Tyson & Mental Health and Up Coming Fight.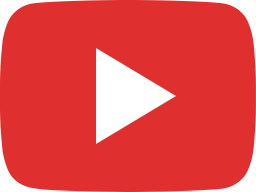 CHANCE THE RAPPER SITS DOWN WITH DJ E-ROCK ON THE BASSMENT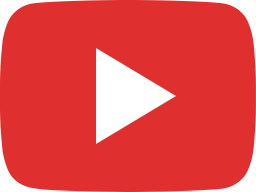 Kevin Gates Reads Lama Lama Children Book Red Pajama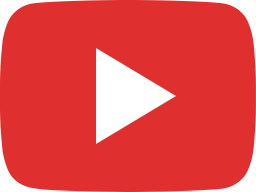 Marlon Wayans Roasts Cruz & Lechero + Talks Bout His Marriage, J-lo & More.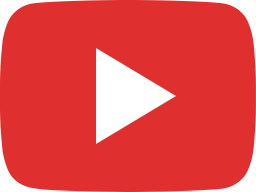 Roddy Ricch Talks Big 3, Ice Cube, Russell Westbrook and More.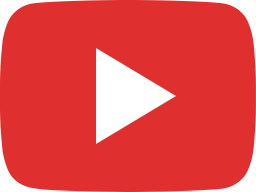 Southside talks new music with Future & Anuel + paying for BBLs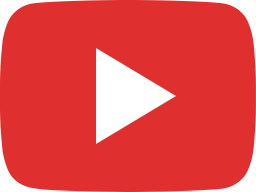 Ne-Yo Reviews Verzuz And Talks About Mistreatment of Women In R&B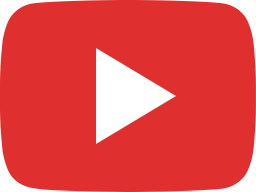 DJ Drama Shows Love To Tyler The Creator + Talks About Hate For Jack Harlow