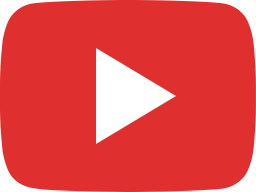 Fireboy DML Speaks On Connecting With Ed Sheeran, Blxst, & 21 Savage For "Peru" Collabs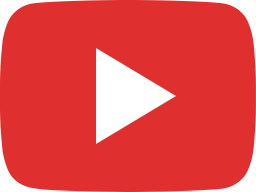 Buddy Details New 'Superghetto' Album, Connecting With BLXST, & Shares Lifelong Nipsey Hussle Advice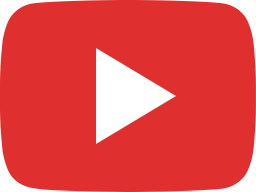 Stunna 4 Vegas Names Himself, DaBaby In List Of Top 5 Rappers To Come Out Of North Carolina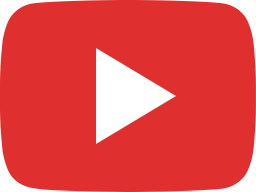 NLE Choppa Explains Why Fans Compare Him To Michael Jackson & Tupac + Talks 2022 'Me Vs Me' Album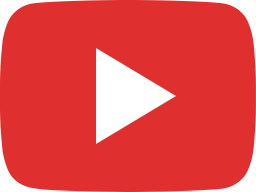 Russ Talks New Album 'Chomp 2' & His "Favorite" and "Best" Top Five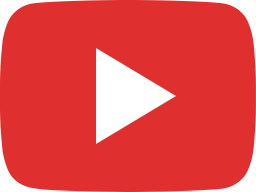 Morray Wants To See Kendrick Lamar & J. Cole In Verzuz Battle + Shares Hopes To Collab With Kehalni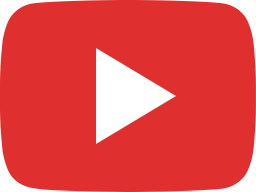 G Herbo Talks Impact Of Getting Kanye West & Drake Co-Signs Early In Career & Names Chicago Top 5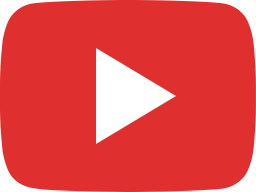 Soulja Boy Talks Upcoming His & Hers Fragrance, Being Banned From Twitch, & New Tour At Rolling Loud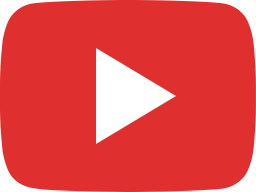 PnB Rock Speaks On Calling Out Soulja Boy With Bird Chain & 2015 "High" Track Going Tik Tok Viral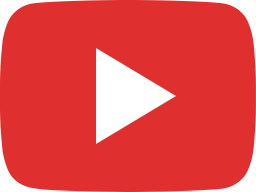 RZA Comments On Tik Tok "Bing Bong" Trend & Discusses Wu-Tang Clan's Legacy In Today's Generation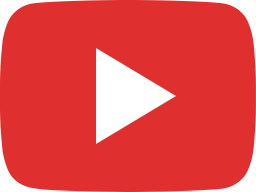 Dame Dash On Importance Of Protecting Women: "Women Create Life. That's The Closest Thing To God"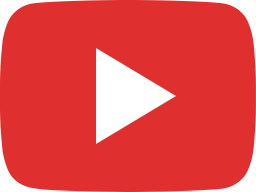 Kirk Franklin Shares His Experience Tributing Nipsey Hussle On The Same Day Kobe Bryant Passed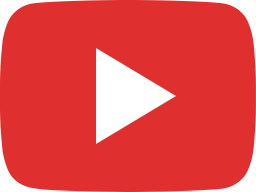 Watts Homie Quan On Importance Of Connecting Black & Brown Communities + Paying Homage To Suga Free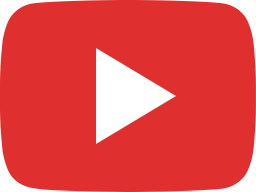 G Perico Speaks On Street Politics Following Young Dolph & Nipsey Hussle Deaths + Details 2022 Plans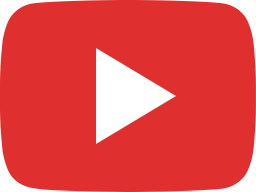 Rocsi Diaz On Gratitude As FOX's "Alter Ego" Host & Why She Doesn't Want Uninvited Girls In Her VIP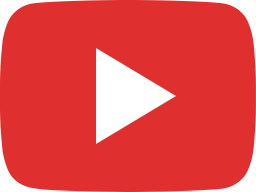 Dom Kennedy Talks Betting On Himself In His Career: "I Haven't Made No Money In The Music Industry"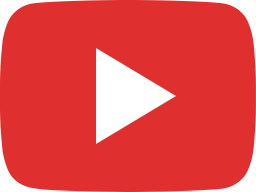 Terrace Martin Says Snoop Dogg Is His West Coast Mount Rushmore + Details New 'Drones' Album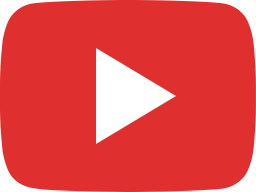 Smiley Talks Being Drake's Favorite Rapper & The Gratitude He Has While On His Rise To Fame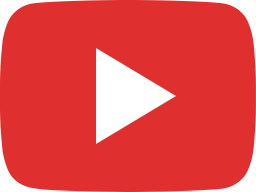 Sevyn Streeter Reflects On Working With Chris Brown & Bia + Details New Album & Docuseries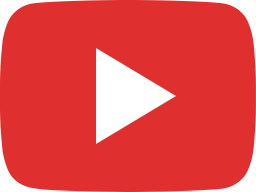 Lil Nas X Listens To Drake More But Says Kanye West Is More Creative Artist + Talks Doja Cat Collab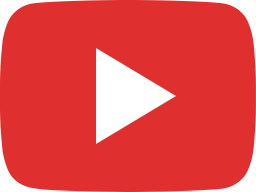 Eric Bellinger On The Game, Dom Kennedy "Truly Yours" Features + Connecting With Brandy On New Album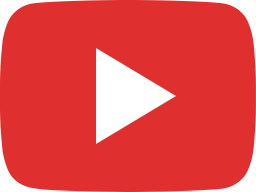 Fivio Foreign Details Making Of Kanye West 'Donda' Collab & Speaks On Relationship With Pop Smoke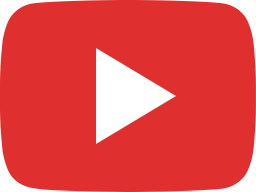 Common Wants To Collab With Kendrick Lamar + Talks Going Against Black Thought in Verzuz & New Album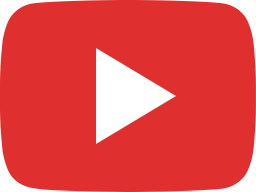 KALAN.FRFR. Speaks On L.A. Artists Sticking Together & Gratitude He Feels As A Roc Nation Signee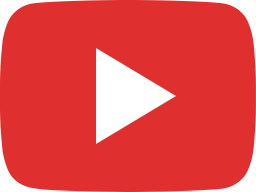 IDK Speaks On Hip-Hop Being Segregated & Bridging Generations With MF DOOM, Slick Rick Collabs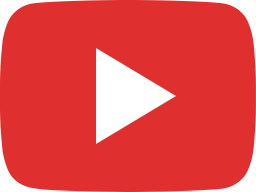 Normani Shares How Her Mother's Breast Cancer Battle Motivated Her To Release "Wild Side"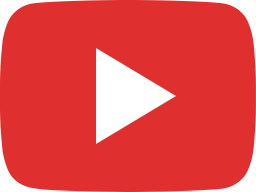 Cypress Hill Speaks On Connecting Hip Hop Generations With Swae Lee & Chika On "After Hours" Show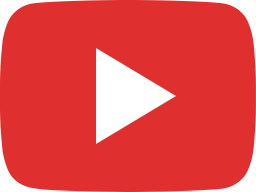 Kid Ink Reflects On Career Setbacks After Producing Nipsey Hussle 2008 Single + Talks New Album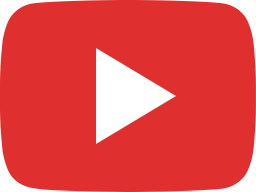 Vanessa V Speaks On Pressure & Competition As Female Rapper & Names Mariah Carey, E-40 As Influences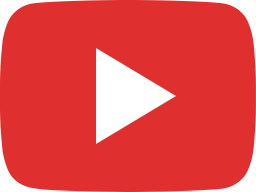 Ty Dolla Sign Speaks On Chemistry With Quavo & Post Malone On New Album + Upcoming Tiny Desk Show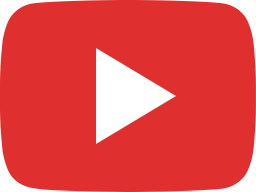 Benny The Butcher Says Celebs Use Breonna Taylor's Name For Clout + Why He Won't Make A BLM Song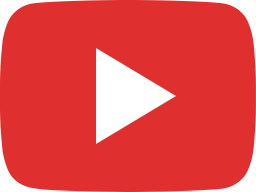 Bryson Tiller Shoots His Shot To Be On Rihanna's Next Album & Talks Drake Feature On 'Anniversary'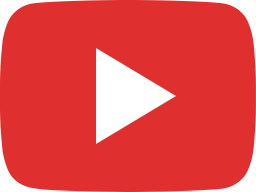 Big Sean Learned Honest Energy From Kanye West & Talks Social Media Fueling Kendrick Lamar Beef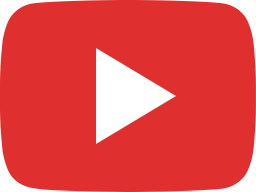 Pacman Da Gunman Talks "All Money In" Compilation & Being Apart Of Puma Collection W/ Lauren London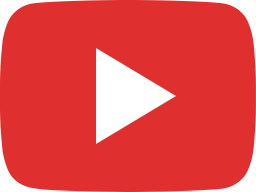 Behind The Curtain: Episode 1 w/ Jadakiss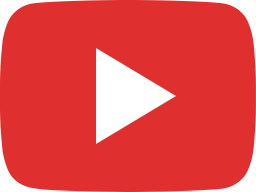 Icewear Vezzo On Leading The Detroit Rap Scene & Getting A Free Verse From G Herbo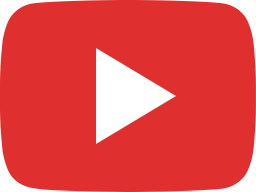 Amara La Negra Calls Out Nick Cannon For Missing His Chance To Shoot His Shot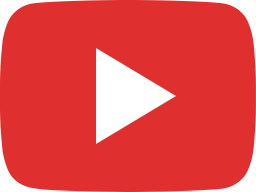 Blueface Calls Himself The Best Lyricist, Puts Together His Famous Crip All-Star Squad & More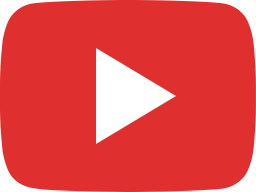 Lil Mosey Talks "Blueberry Faygo", Working With Chris Brown And More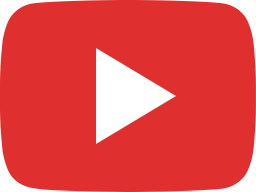 Rapsody Shares Personal Struggle Experiencing Racism In 2020 & Opens Up About Mac Miller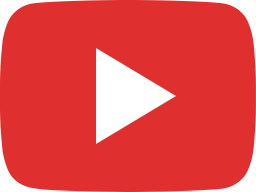 Worst Type Of Co-Workers: Foul Restrooms, Messy Microwaves, Passive-Aggressive Emails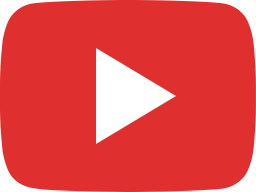 Reason Talks Working With Kendrick Lamar, TDE Vs. Dreamville & More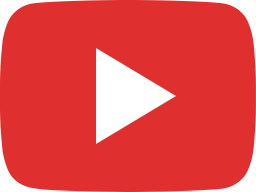 Rob Stone Shares Advice Snoop Dogg Gave Him: "Stay Focused — Cut Off Who You Gotta Cut Off"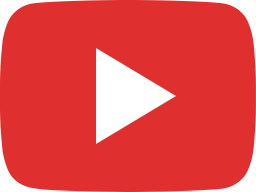 YFN Lucci Speaks On Rising From The Streets To Stardom After "I Wonder Why" Skooly Collab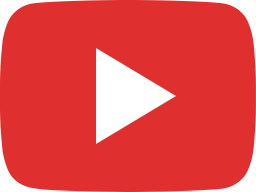 Jay Park Attempts To Count How Many Bras He Gets On Stage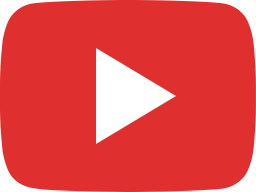 DJ Felli Fel: "Valentine's Day Sucks And So Does Gayle King"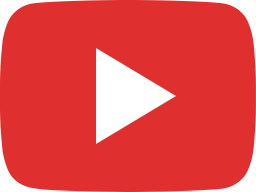 Marc E. Bassy On Consumer Culture: "People Really Value You In LA Based On How Much Money You Have."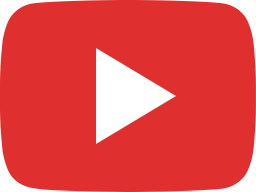 Megan Thee Stallion Reflects On Her Mom's Passing & Shares Plan After Receiving College Degree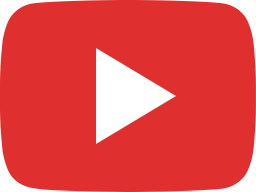 The Black Eyed Peas Talk New Single "Ritmo" With J Balvin, Taboo Overcoming Cancer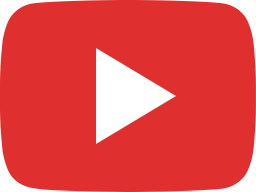 Cris Cyborg Only Listens To Gospel Music Before Every Fight