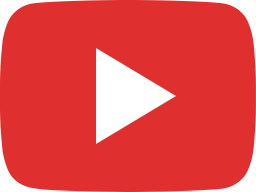 Watts Homie Quan On Importance Of Connecting Black & Brown Communities + Paying Homage To Suga Free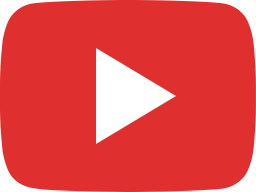 G Perico Speaks On Street Politics Following Young Dolph & Nipsey Hussle Deaths + Details 2022 Plans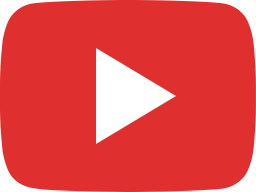 Rocsi Diaz On Gratitude As FOX's "Alter Ego" Host & Why She Doesn't Want Uninvited Girls In Her VIP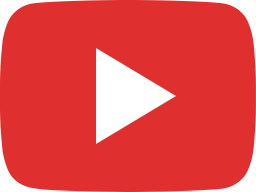 Dom Kennedy Talks Betting On Himself In His Career: "I Haven't Made No Money In The Music Industry"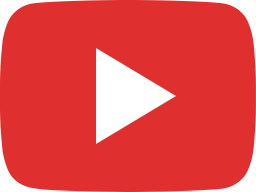 Terrace Martin Says Snoop Dogg Is His West Coast Mount Rushmore + Details New 'Drones' Album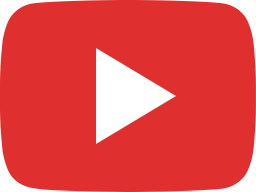 Smiley Talks Being Drake's Favorite Rapper & The Gratitude He Has While On His Rise To Fame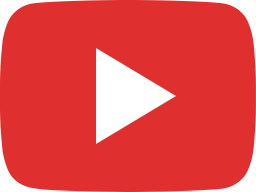 Sevyn Streeter Reflects On Working With Chris Brown & Bia + Details New Album & Docuseries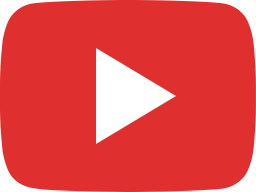 Lil Nas X Listens To Drake More But Says Kanye West Is More Creative Artist + Talks Doja Cat Collab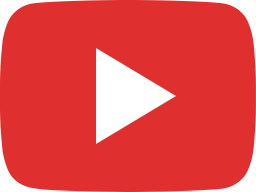 Eric Bellinger On The Game, Dom Kennedy "Truly Yours" Features + Connecting With Brandy On New Album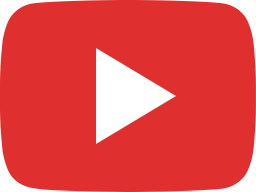 Fivio Foreign Details Making Of Kanye West 'Donda' Collab & Speaks On Relationship With Pop Smoke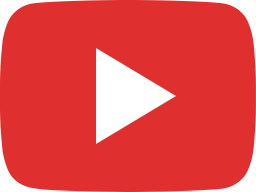 Common Wants To Collab With Kendrick Lamar + Talks Going Against Black Thought in Verzuz & New Album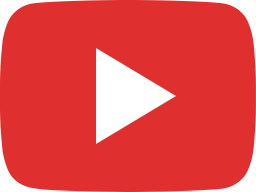 KALAN.FRFR. Speaks On L.A. Artists Sticking Together & Gratitude He Feels As A Roc Nation Signee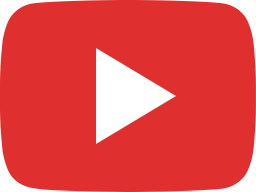 IDK Speaks On Hip-Hop Being Segregated & Bridging Generations With MF DOOM, Slick Rick Collabs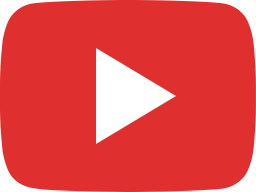 Normani Shares How Her Mother's Breast Cancer Battle Motivated Her To Release "Wild Side"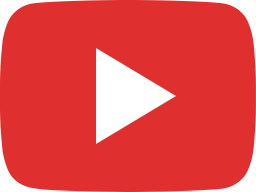 Cypress Hill Speaks On Connecting Hip Hop Generations With Swae Lee & Chika On "After Hours" Show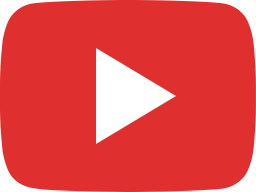 Kid Ink Reflects On Career Setbacks After Producing Nipsey Hussle 2008 Single + Talks New Album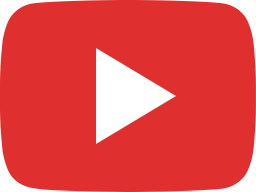 Vanessa V Speaks On Pressure & Competition As Female Rapper & Names Mariah Carey, E-40 As Influences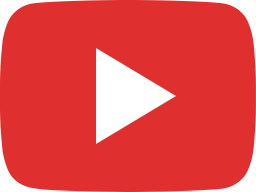 Ty Dolla Sign Speaks On Chemistry With Quavo & Post Malone On New Album + Upcoming Tiny Desk Show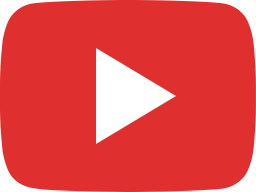 Benny The Butcher Says Celebs Use Breonna Taylor's Name For Clout + Why He Won't Make A BLM Song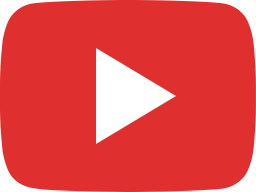 Bryson Tiller Shoots His Shot To Be On Rihanna's Next Album & Talks Drake Feature On 'Anniversary'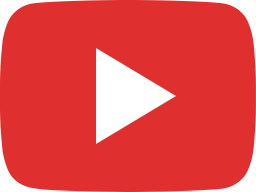 Big Sean Learned Honest Energy From Kanye West & Talks Social Media Fueling Kendrick Lamar Beef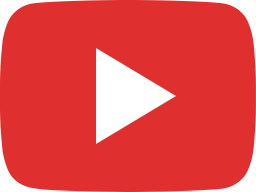 Pacman Da Gunman Talks "All Money In" Compilation & Being Apart Of Puma Collection W/ Lauren London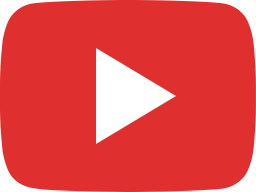 Behind The Curtain: Episode 1 w/ Jadakiss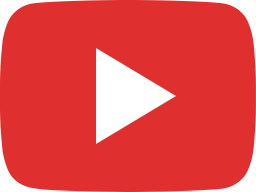 Icewear Vezzo On Leading The Detroit Rap Scene & Getting A Free Verse From G Herbo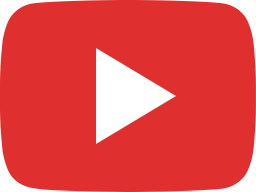 Amara La Negra Calls Out Nick Cannon For Missing His Chance To Shoot His Shot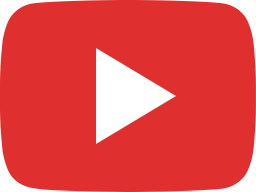 Blueface Calls Himself The Best Lyricist, Puts Together His Famous Crip All-Star Squad & More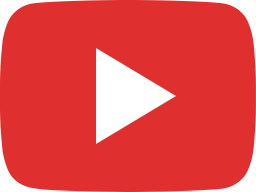 Lil Mosey Talks "Blueberry Faygo", Working With Chris Brown And More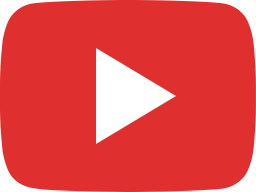 Rapsody Shares Personal Struggle Experiencing Racism In 2020 & Opens Up About Mac Miller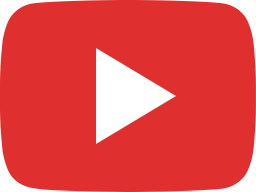 Worst Type Of Co-Workers: Foul Restrooms, Messy Microwaves, Passive-Aggressive Emails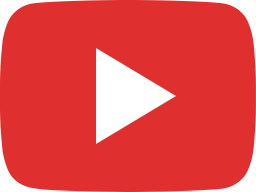 Reason Talks Working With Kendrick Lamar, TDE Vs. Dreamville & More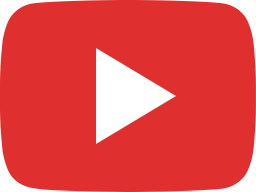 Rob Stone Shares Advice Snoop Dogg Gave Him: "Stay Focused — Cut Off Who You Gotta Cut Off"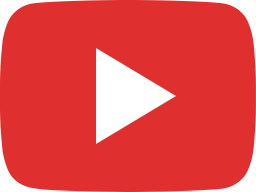 YFN Lucci Speaks On Rising From The Streets To Stardom After "I Wonder Why" Skooly Collab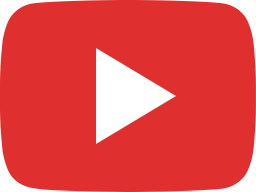 Jay Park Attempts To Count How Many Bras He Gets On Stage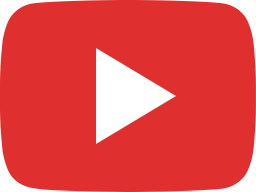 DJ Felli Fel: "Valentine's Day Sucks And So Does Gayle King"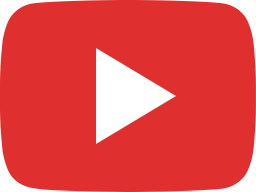 Marc E. Bassy On Consumer Culture: "People Really Value You In LA Based On How Much Money You Have."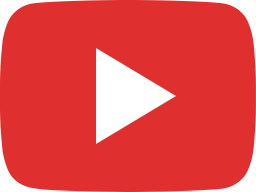 Megan Thee Stallion Reflects On Her Mom's Passing & Shares Plan After Receiving College Degree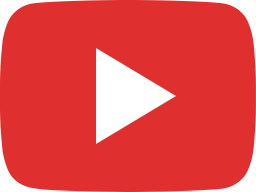 The Black Eyed Peas Talk New Single "Ritmo" With J Balvin, Taboo Overcoming Cancer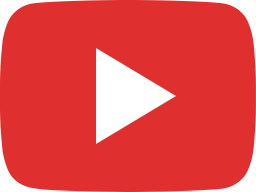 Cris Cyborg Only Listens To Gospel Music Before Every Fight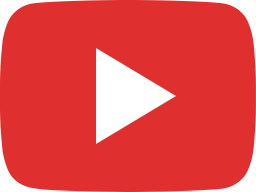 Julia Budd Has Headlined Every Bellator Fight For The Past Three Years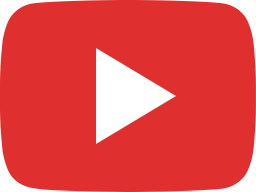 Yo Gotti Partnered With Roc Nation To Combat Inhumane Mississippi Prison Behavior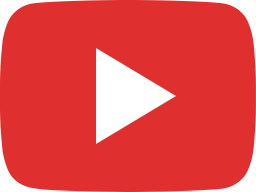 Felli Fel & Noor Would Nominate Lil Nas X, Megan Thee Stallion & Wu-Tang For Hall Of Fame Induction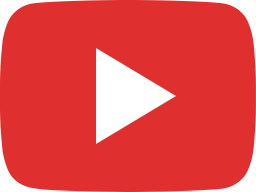 Jetsonmade On Fear After Success Of DaBaby's "Suge": "It Scared Me; Didn't Want Song To Surpass Me"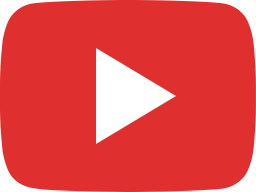 Saviii 3rd Once Tipped A DJ $100 To Play Roddy Ricch's "Blue Streak" At Strip Club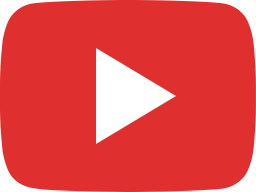 Moneybagg Yo Says Yo Gotti Believed In Him From Day One & Inspired Bagg To Build His Own Empire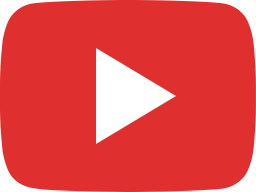 Calboy Talks Juice WRLD Friendship & Plans To Release Sci-Fi Book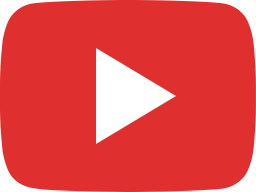 Calboy Talks Juice WRLD Friendship & Plans To Release Sci-Fi Book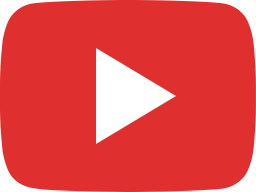 Polo G Shares Next Single "Go Stupid" Will Feature NLE Choppa & Stunna 4 Vegas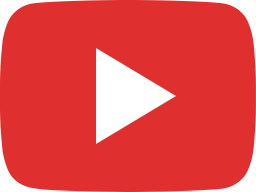 Becky G Gets Compared To J. Lo But Nick Believes She's In A Class Of Her Own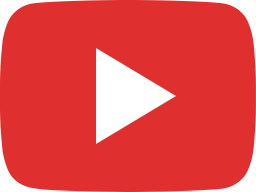 Kalan.FrFr Plans To Open Homeless Shelters For Men & Developmental Centers For Autistic Children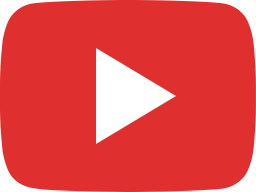 Coi Leray Says She's Finally Dropping Next Album In 2020