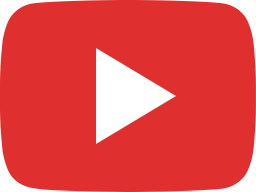 Eric Priest On Joining The Golden Boy Family, Being Korean In Boxing & How He Prepare For Fights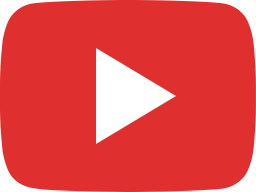 Sleepy Hallow On Sobriety Helping With Anxiety, What He Learned Being Locked Up, 'Boy Meets World'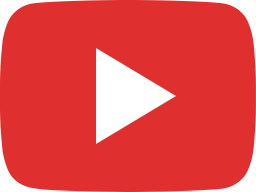 Fivio Foreign On What He Learned From Ye, "Get Rich Or Die Trying" Being A Classic + More!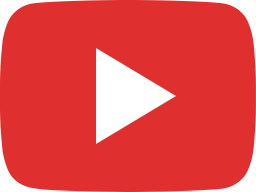 Cardi B Says Megan Thee Stallion Is Her "Work Wife" & Confirms Plans For More Spanish Music!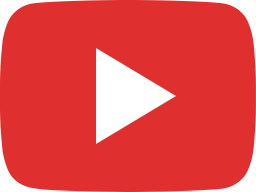 Blxst & Bino Rideaux On 'Sixtape 3, Toxic Relationships, LA GOATs + More!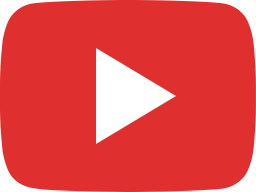 Kaliii Reveals If She Really Has A White Boy On Her Roster, Jack Harlow Shooting His Shot + More!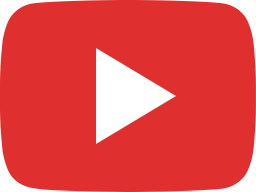 Ralfy The Plug On Females Running Rap, Plans To Make Music With 03 Greedo & Losing Drakeo The Ruler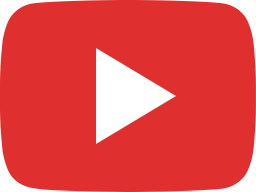 Kalan.FrFr On The Ideal Relationship, Back To School Advice + Says Coco Jones Is The Baddest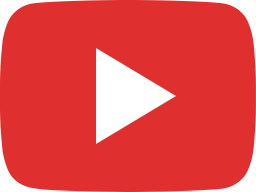 Bia On New Album 'Really Her,' What She Learned From Nicki Minaj, Dating No-Go's + More!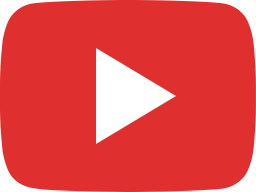 Mario Sings "Let Me Love You," Says Stevie Wonder Is Greatest Vocalist Of All Time + Much More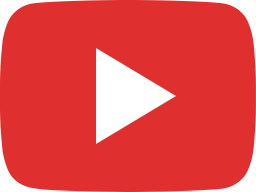 Roy Woods On Being The Prince of R&B, Drake Saying He Has A Classic & Gardening During The Pandemic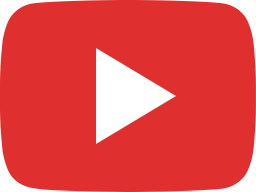 Chef Boy On Growing Up In Compton, Viral "Go To Work" Record With G5YVE & Upcoming Snoop Dogg Collab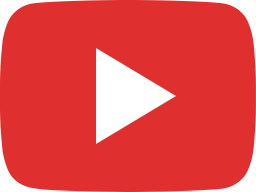 Yo Gotti Answers Unexpected Call From Angela Simmons, Talks Gifting GloRilla A Maybach + More!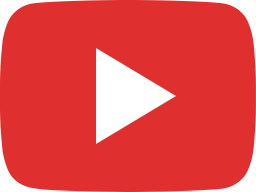 Saweetie On Real Love, Tour With YG & Tyga, Therapy, Being Serenaded By Usher + Much More!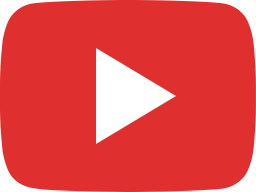 Dave East On New Project "Fortune Favors The Bold", Nas Deserving His Flowers And More!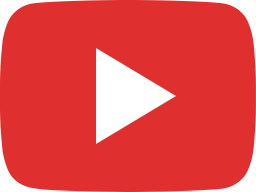 LA Native 03 Greedo Blesses The Power Studios And Chops It Up with DJ Carisma & DJ Wavy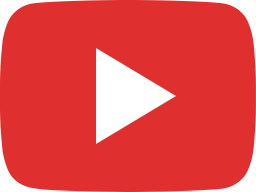 Jeezy On Starting His Music Career DJing, Success Of 'Trap Or Die,' Biggie Vs. Ice Cube + More!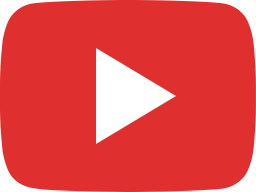 Smokey Robinson On Racism, Dealing With Rejection, Missing Marvin Gaye + Origin Of His Name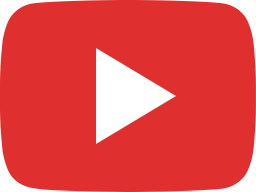 Eslabon Armado On Having No friends In The Mexican Regional Scene, Getting Bullied In School + More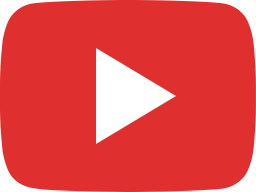 FoosGoneWild With Estevan Oriol & George Perez On 5 Year Anniversary Show, Documentary and more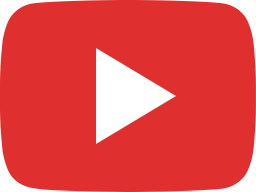 iCandy On "Keep Dat" Viral Success, Friendship With Kodak Black, Collaboration With GloRilla + More!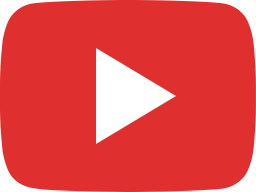 Polo G On Potential Ice Spice Collab, Most Negative Social Media Platform, His Feature Price + More!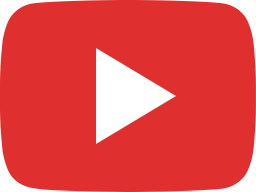 King Lil G + Drummer Boy On Reconnecting After Years Of Separation, Latinos Using The N-Word + More!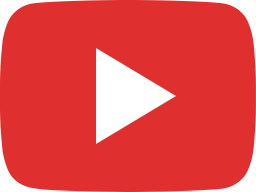 Golden Boy Promotions President Eric Gómez On Jaime Munguía Vs Sergey Derevyachenko Upcoming Fight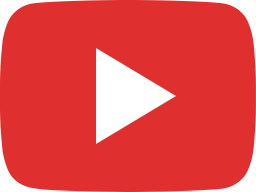 Toosii Says He's The Drake Of His Generation, Justin Bieber Reached Out To Him + Much More!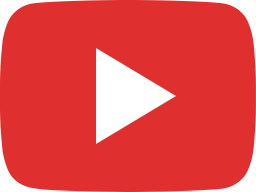 DDG On "I'm Geekin" Remix Ft. Luh Tyler, Being Called An E-List Rapper & His Real Voice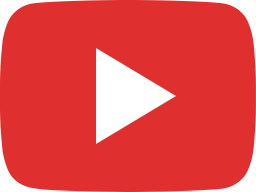 Ty Dolla $ign Reveals His DJ Alter Ego , relationship with Mac Miller + Initial Thoughts On YG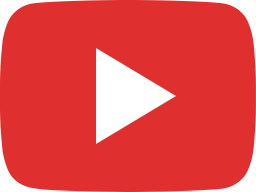 Moneybagg Yo On "Hard To Love" Album, Ari Making An OnlyFans, Conversations With Ja Morant + More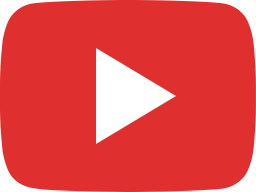 6lack Shares His Mount Rushmore of R&B, Lessons From Therapy and Speaks On Working With J. Cole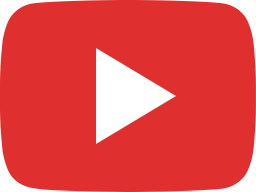 Jason Martin On "White Men Can't Jump" Movie, Why He No Longer Goes By Problem and Fatherhood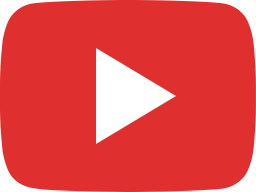 Sexyy Red On Friendship with Summer Walker, Hit Song "Pound Town" & NLE Choppa's "Slut Me Out" Remix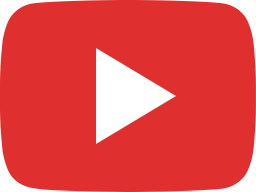 Flau'Jae On Scoring Her Dream Feature with Lil Wayne, Getting Invited To The White House + more!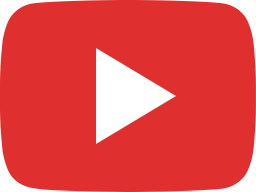 Coot Corleone On His New EP 'Infatuated' And How Nipsey Hussle Solidified His Identity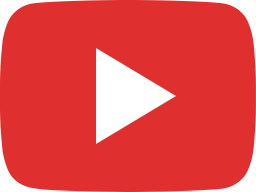 Grupo Frontera Talks Smash Single With Bad Bunny, Selena Influence And English Music On The Way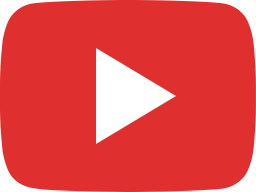 Philly Rapper Armani White: From Eviction Threats to Triumphs! | EP's Hidden Gems & Epic Collabs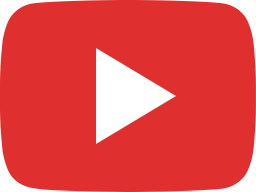 R-Mean Opens Up About Working with Nas, Unveiling 'MEAN,' & Epic Album Collaborations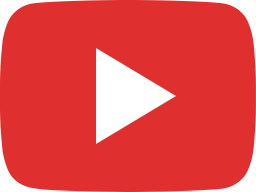 LL Cool J Talks Return Touring, New Album, Coining The Term "GOAT" & His Secret To Looking Young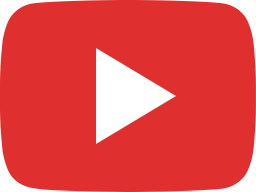 Fireboy DML Speaks On Connecting With Ed Sheeran, Blxst, & 21 Savage For "Peru" Collabs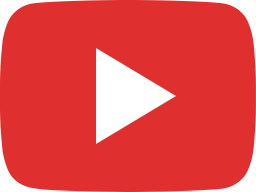 Buddy Details New 'Superghetto' Album, Connecting With BLXST, & Shares Lifelong Nipsey Hussle Advice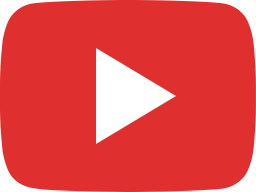 Stunna 4 Vegas Names Himself, DaBaby In List Of Top 5 Rappers To Come Out Of North Carolina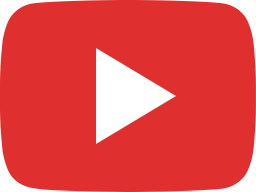 NLE Choppa Explains Why Fans Compare Him To Michael Jackson & Tupac + Talks 2022 'Me Vs Me' Album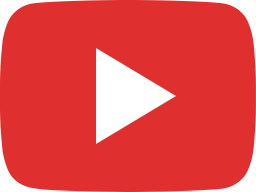 Russ Talks New Album 'Chomp 2' & His "Favorite" and "Best" Top Five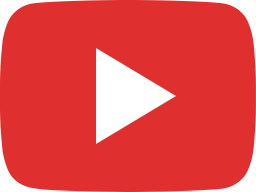 Morray Wants To See Kendrick Lamar & J. Cole In Verzuz Battle + Shares Hopes To Collab With Kehalni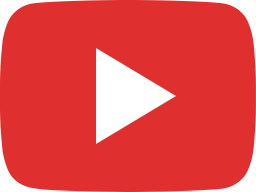 G Herbo Talks Impact Of Getting Kanye West & Drake Co-Signs Early In Career & Names Chicago Top 5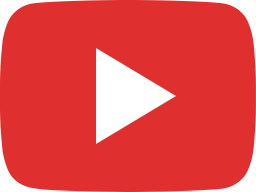 Soulja Boy Talks Upcoming His & Hers Fragrance, Being Banned From Twitch, & New Tour At Rolling Loud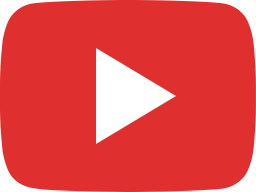 PnB Rock Speaks On Calling Out Soulja Boy With Bird Chain & 2015 "High" Track Going Tik Tok Viral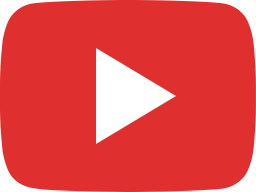 RZA Comments On Tik Tok "Bing Bong" Trend & Discusses Wu-Tang Clan's Legacy In Today's Generation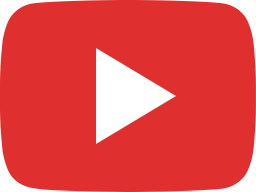 Dame Dash On Importance Of Protecting Women: "Women Create Life. That's The Closest Thing To God"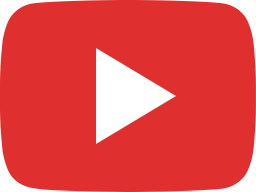 Kirk Franklin Shares His Experience Tributing Nipsey Hussle On The Same Day Kobe Bryant Passed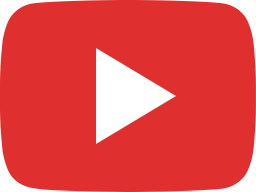 Watts Homie Quan On Importance Of Connecting Black & Brown Communities + Paying Homage To Suga Free